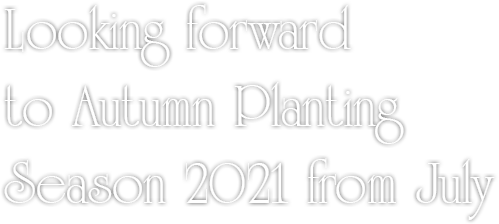 COME AND SEE US
(Please check back as everything may change).
May 2 Su Surrey PH Plant Fair Denbies Wine Lodge Dorking RH5 6AA
May 22 Sa Pop-up Plant Fair Earsham Wetland Centre. Bungay 10-2 NR35 2AF
May 29 Sa Creake Abbey Plant Lovers Fair NR21 5LF
May 30/31 Suffolk Plant Heritage Spring Fair Helmingham Hall IP14 6EF
Jun 12 Sa East Ruston Old Vicarage Summer Plant Fair NR12 9HN
Jun 20 Su rescheduled HPS Devon Plant Fair Burrow Farm Gardens EX13 7ET
Website is now closed for the 2021 Spring Planting season.
Thank you for your custom, but in a year of unprecedented demand, we are holding our remaining stock for the plant fairs we are attending over the next weeks.
Please register your interest to be notified when the Autumn Planting Season goes live on the 'Subscribe to Newsletter' flyout.
For those planning their tulip purchases for the autumn find here our 2021 List of Garden Tulips.
We also have a pdf list of Horti-Events for Late Spring and Summer 2021 here
with best wishes
Matt, Sally & Imogen Long