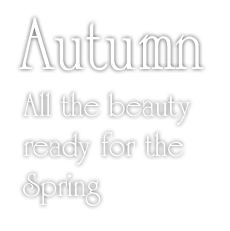 Autumn Planting season is open
Dispatch update:
Further to late and particularly wet harvest, supply to us has been delayed, In some cases by up to 4 weeks.
This has played havoc with our packing schedule. June to August orders we expect to dispatch within September. September orders within October. All other orders by mid-November.
If you do have a query about your delivery please email us, as we will be packing rather than answering the phones.
For a copy of the Autumn Planting mail order sheet see here
We also have a pdf list of Horti-Events for Summer and Autumn 2021 here
With all best wishes
Matt, Sally & Imogen Long