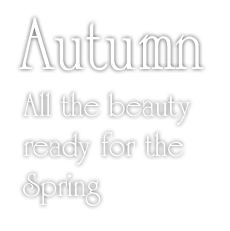 Autumn Planting season is open
Dispatch update:
Currently order to dispatch is 7-10 days, this should reduce to a next day service as we move into November.
Thank you for your patience, if your order has been delayed, as supply problems throughout the market have increased the response times considerably.
If you do have a query about your delivery please email us, as we will be packing rather than answering the phones.
For a copy of the Autumn Planting mail order sheet see here
We also have a pdf list of Horti-Events for Summer and Autumn 2021 here
With all best wishes
Matt, Sally & Imogen Long