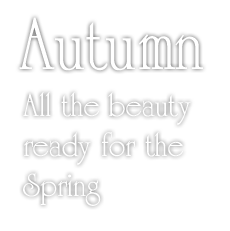 Please come and say hello...
16 October - Suffolk Wildlife Trust, Apple Day and Plant Fair, Lopham Fen IP22 2HX.




Welcome to our new Autumn Planting list
We trust you will find the choice and value to your liking. Having visited many gardens, participated in many shows and talked with many gardeners, we have greatly increased the number of varieties available, particularly of tulips and smaller narcissi. Our choice includes many varieties that have found favour with garden writers and this choice has been confirmed in the recent publications from several of the garden style leaders, as well as a number of newer varieties that are sure to gain in popularity.
For those that would like hard copy to study, find attached a pdf of our Mail-order form which can be printed out, and includes the more popular items.
The site has information and pictures to help you make your choice, but please feel free to contact us to discuss your needs. (If we are not immediately available, please leave a message or send an email, and we will call you).
We will continue to offer you an interesting and varied range of bulbs for all planting seasons, and specialize in bulbs for keen gardeners and those with a larger garden but our exceptional quality, service and good value is available to anyone who wants a garden full of interesting form and colour, or who wants something different as well as reliable. Our stock comes from people we know, and whose quality is assured. Part of this quality will be the size of bulb, and in general a bigger bulb will produce a bigger flower. But on occasion this can lead to the flower size being out of proportion to the setting or a very tall stem suffering wind damage. Our policy is to offer the biggest size for the best flower under garden conditions. For example, for garden tulips this will be either a 12/+ or 11/12 cm bulb depending on variety.
If you are looking for something specific, the search facility will help take you directly to what you are looking for. Just put a word or phrase in the search box and follow the links
With best wishes for rewarding gardening,
Matt, Sally & Imogen Long